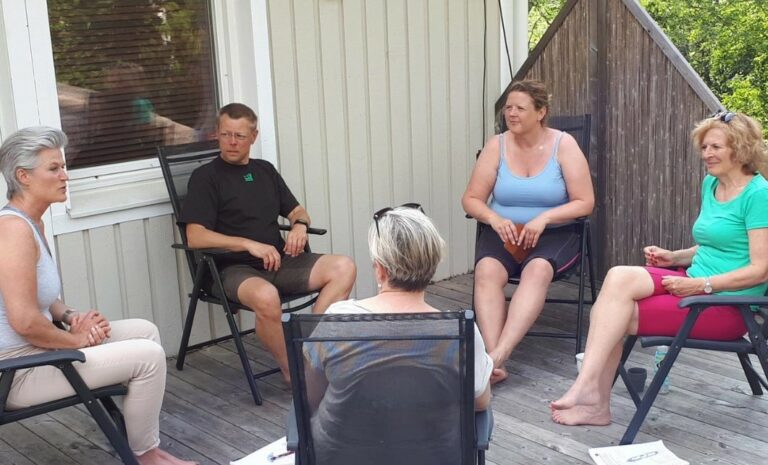 Creating a Culture of Leadership in Communities
What is needed to create a culture of leadership in a community, an association, or a network where people work voluntarily for a common interest? A culture of leadership is a culture where the leadership for taking initiatives and achieving results is shared among many, such as in neighborhood organizations, climate actions, sports clubs, or the church.
Voluntary organizations often engage a lot of people when they begin as a movement or as an answer to a need in the community. When the start-up phase is done, the organization is established and a steering committee is elected, it seems as if other members don´t think they are needed any longer. This leaves a small group of people to carry out the necessary tasks to keep the organization alive and so the members can still enjoy the benefits.
In this workshop, we discuss what you, as part of a steering committee or board, could do to keep the vibrant life in a new organization over time. You will also learn how you can support a dormant organization to be the bustling meeting place it was in the beginning. The organization you support could be a political party, a sports association, an economic association, a choir, a parents' group, or any other organization, that depends only on engaged people doing the work for the benefit of all members.
You will leave this workshop with:
Knowledge about a culture of leadership and how it can support engagement in voluntary organizations
Key elements to work with
Some first steps to re-create engagement and passion
Pitfalls to watch out for
Leading an organization based only on voluntary work requires a somewhat different perspective than working with employed people. The main difference is that you can only count on their passion and spare time to get the work down, and this makes self-organization and shared responsibility keys to success.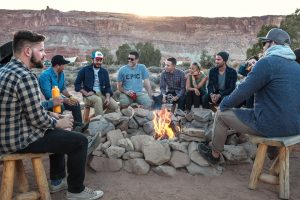 Eiwor Backelund Jacobsson has always wanted to participate in community development, so she has been a leader/member of a local history society, an adult learning association, a local broadband economic association, a parent association and a political party. From her own leadership experience she has learnt what is needed to keep the engagement alive and from her membership years she knows what will definitely eliminate people´s passion.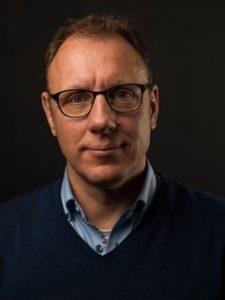 Ad van Roosmalen believes that commitment and ownership are key to successful community development. You can only achieve full commitment and ownership if the people concerned are fully participated and engaged in the process from the start. Ad has facilitated the set up of networks of change in local communities and in professional communities. This gave him first hand experience of how to keep commitment high and to allow ideas and solutions to emerge that are current.