Writing
It begins with turning the first page
Sometimes all you need to do to know that you are on the right track is to read something others have written. The words could confirm your own thinking and understanding. They could also challenge you to look at your assumptions and see if there are other ways to see the world.
Reading a blog takes only minutes and you can then think about it during your day. Reading a book allows you to put it down in your lap, while you ponder what the words want to say to you. Some books ask nothing but your very best from you, such as "The Genuine Contact Way: Nourishing a Culture of Leadership" by Birgitt Williams. This book starts with:
"You are reading this book because you now want to embrace your courage and rise above your fear of achieving your fullest well-being, the well-being of any organization that you are in, including your family, and the well-being of humanity."
Some books invite you to join a journey, just as the "Culture of Leadership. Extraordinary leadership for Sustainable Organizations" by Eiwor Backelund Jacobsson.
"We were walking through the valley
embraced by the outreaching mountains,
dewdrops glittering in the light of the rising sun,
we were crossing over flat rocks and grassland
along meandering lanes and moose paths,
we were happy and had left our luggage behind,
the luggage we had gathered throughout life
and no longer needed.
We were underway"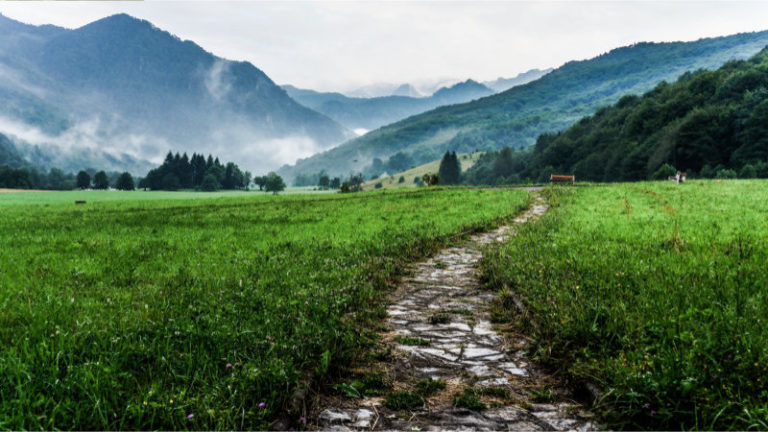 Writing – Footer
Build your own dreams, or someone else will hire you to build theirs.
Lead to collaborate & co-create