Culture of Leadership
A Culture of Leadership is a consciously chosen and carefully established environment in an organization, that provides a stable and value-based foundation for next generation leadership work. Establishing and maintaining this culture is the inner work of the organization. It is a journey just like your individual development with the next generation leadership approach.
When things are changing in unexpected ways and the future is unpredictable, we all need to take leadership. We can´t ask a supervisor or Google it because the answers are still to be discovered. We often need to act quickly and try out something new, because what we used to do is no longer available to us. In these situations, having established a culture of leadership, you will experience how solutions arrive faster, teams form easier and action is quickly taken. This is because in organizations where the culture of leadership is established, people are invited to be creative, to take leadership and responsibility for what they see is needed, and to learn while trying.
Establishing a culture of leadership, could be done using a roadmap. Once the organization has started its journey, it will stop at certain points to evaluate, adjust and set new goals. There is no end-station or model for what it would look like when you have arrived. Each organization or group is unique and is on their own journey. However, there are a few common signs of what a culture of leadership could look like.
A culture of leadership exists when:
The values and assumptions are explicitly told within the organization.
The organization and its people "walk their talk"; meaning that administrative and work procedures are aligned with and support the value foundation.
Everyone is expected and trusted to take leadership. They are invited to train and enhance their next generation leadership capacity to master the art of leadership.
There is space for development and for using creativity and wisdom to solve the problems the organization is facing. There is also space for successful, as well as not so successful results.
There is a structure for collecting and using learning from the daily work. This includes routines for reflection in action and reflection after action.
The organization works to sustain a life nurturing climate with health and balance.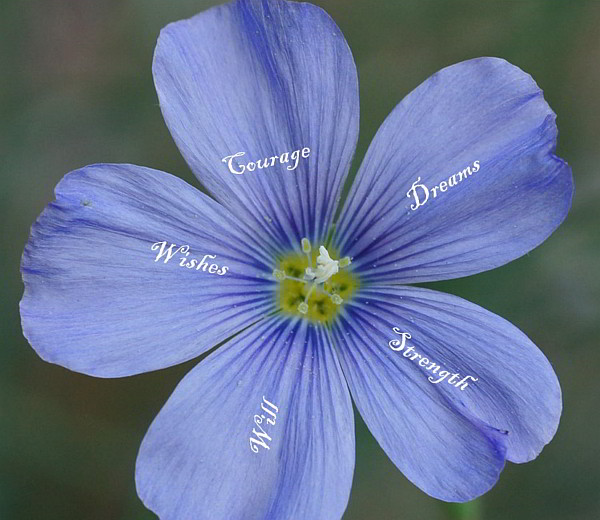 As a next generation leader, you are conscious of the culture that surrounds you and constantly maintaining a life nurturing climate. This keeps the organization in a state of health and balance, which impacts the health and balance of the people connected to the organization. As a result, the internal communication and collaboration will increase, people will be more creative and productive and the organization will be more successful.
When you have started your journey with the next generation leadership, the culture of leadership will provide you with a strong foundation, that makes the travel easier and more sustainable. Today, organizations need a next generation leadership approach because old leadership paradigms are outdated. We need the empowering culture of leadership because the earlier culture of competition has failed and only encourages beliefs of scarcity.
Do you need a roadmap? Would you like to know what this journey looks like?
Contact us to discuss the starting point. This could prove to be really beneficial for you.


Culture of Leadership
I alone can't change the world, but I can cast a stone across the waters to create many ripples.
Lead to collaborate & co-create

Culture of Leadership
I alone can't change the world, but I can cast a stone across the waters to create many ripples.
Lead to collaborate & co-create