Mentoring
Mentoring is as method for learning and development. It is often seen as a situation where a more experienced person supports a newbie to find her way through a new landscape. In that case the word mentoring might be confused with coaching or teaching. We see mentoring as a genuine relationship between people, sometimes one-on-one and sometimes in a collective of colleagues in mentoring circles.
In a mentoring partnership it is most important to help the mentees see their different opportunities and support their courage to step outside of the comfort zone. In our mentoring partnership, we share the journey for a while, walk side by side and focus on the challenges and queries that come your way. You bring your experience and questions to our meetings. We provide reflection tools, a process for structure and additional experience and thinking to broaden the horizon. Our intention is to help you see your potential and take steps to fully utilize it.
We provide two opportunities for mentoring:
Individual partnership that begins with exploring goals and challenges and creating a plan for the mentoring period. The first meeting is also a way to find out if we can connect and if it feels right to continue.
Mentoring circles is a method used for peer learning. This collective mentoring will also start with looking at purpose and goals and then decide on an appropriate trial period. If the organization wants to implement mentoring circles, this period could end with a workshop to teach people in the organization the facilitation methods.
Both individual and collective mentoring in mentoring circles are offered in-person and online. When we facilitate mentoring online, we use software and meeting methods that allows everyone to have maximum choice and maximum freedom in which topics to engage in.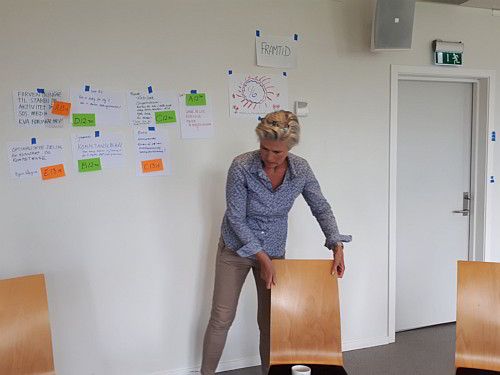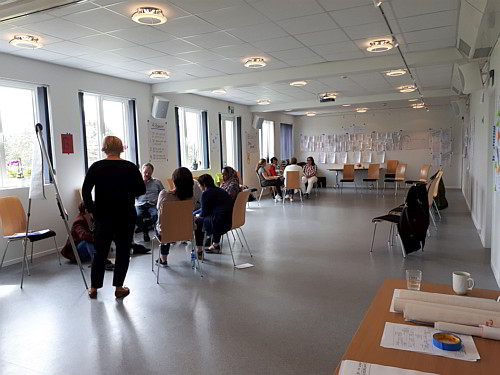 Is mentoring missing in your Leadership Support System?
Contact us to discuss a trial period for yourself or your team.


Mentoring Footer
I want to see what happens if I don´t give up.
Lead to collaborate & co-create

Mentoring Footer
I want to see what happens if I don´t give up.
Lead to collaborate & co-create