About Eiwor
Eiwor Backelund Jacobsson was born on a small farm in the Swedish countryside.  Early on, she started to work on the farm together with her father, who also taught her about the forest, trees, birds, and mushrooms. He also taught her about foreign countries, about indigenous people and was a role model in treating people and nature with respect. Her mother and grandmother taught her how to cook, sew, weave and look after her siblings. Every now and then the family got letters from America, where her grandmother's siblings had emigrated and from Finland from her mother's relatives.
Eiwor's childhood stirred a great interest in the differences between cultures worldwide and most of all, a passion to support the building of organizations and societies where all people could thrive and live in harmony with each other and nature. With this focus, she entered into different leadership positions as a board member or a chair of nonprofit associations, as a school parent and teacher, and as a politician. Later, when she found the Genuine Contact™ Program, she became a member of the leadership team for its international membership organization. The purpose for her leadership has always been to create organizations and communities that serve the people, rather than the other way around.
The world has gone through a period where individualism and urbanization has led to a worldview in which the maximization of profits will save the world. We can see this when the rainforest is cut down and exchanged with oil palm plantations. We can also see it when we want a quick solution to our health problems instead of changing our lifestyle or eating habits. We see it when the beef and chicken we eat are produced in factories in a way that is far away from a natural cycle and we have lost the generational and environmental thinking we used to have on our small farms. We now need a new leadership, a next generation of leadership in which, just like our children, can take over and update our thinking towards creating a more environmental and human friendly organization of the world.
This leadership, that can be performed by anyone, will combine humanity and diversity with a sustainable perspective. Leaders who adopt this thinking will be challenged both from the outside world, where the profit maximization is still ruling, and from the inside where their inherent thinking is pushing them off the path. They will need to create a support system with new work approaches, different methods and tools, and with mentors and teachers.
Eiwor's purpose is to support this next generation leadership and the leaders who want to work this way. She is a leadership consultant, author, adult pedagogue and authorized Genuine Contact™ Trainer, who can provide practical, reality-checked experience from the years of applying next generation leadership in organizations. Eiwor can provide you with:
A stable and consistent mentoring partnership for leaders
Mentoring circles for learning and unity in the organization
Methods and tools to create a culture of leadership in the organization
Hands-on experience combined with deep commitment and an openness to journey together
Feel free to contact Eiwor for an open conversation!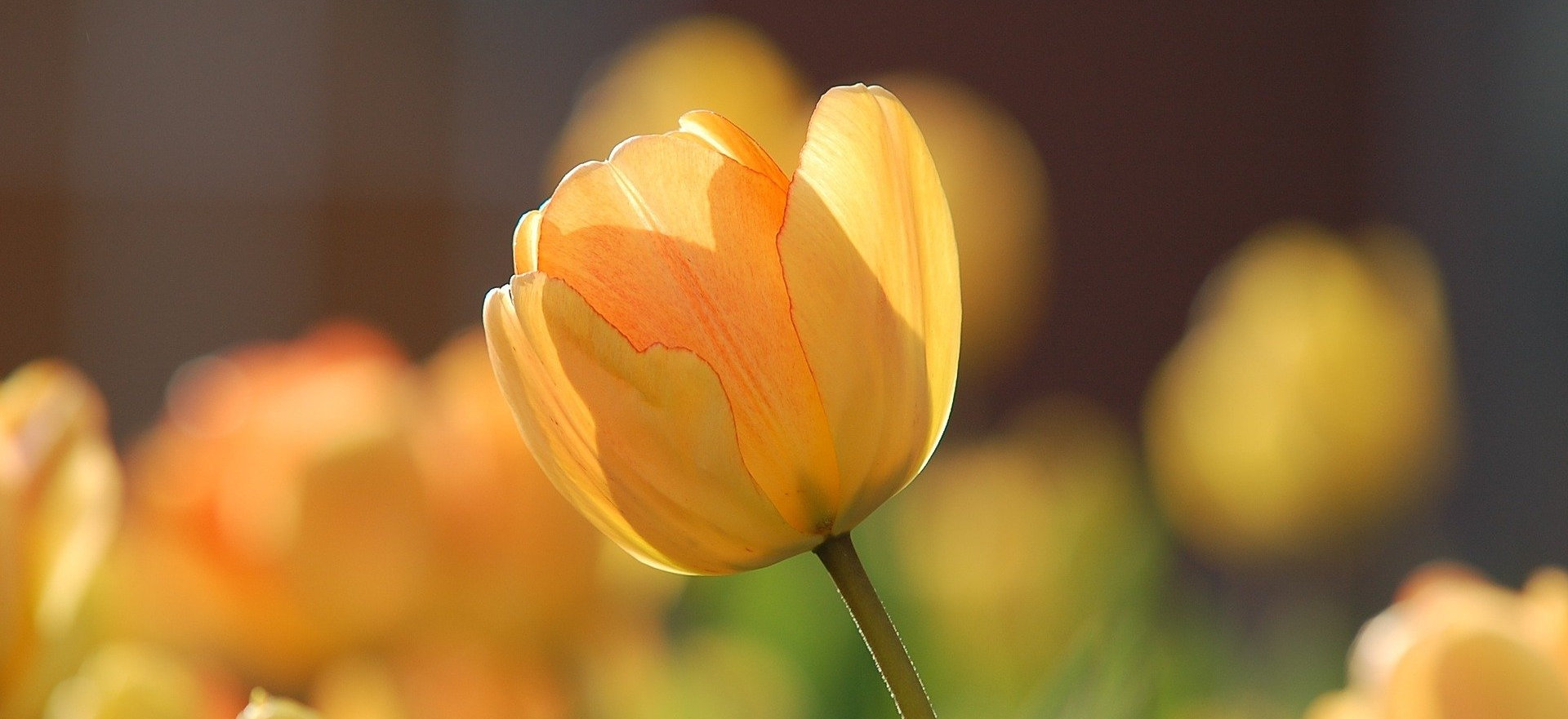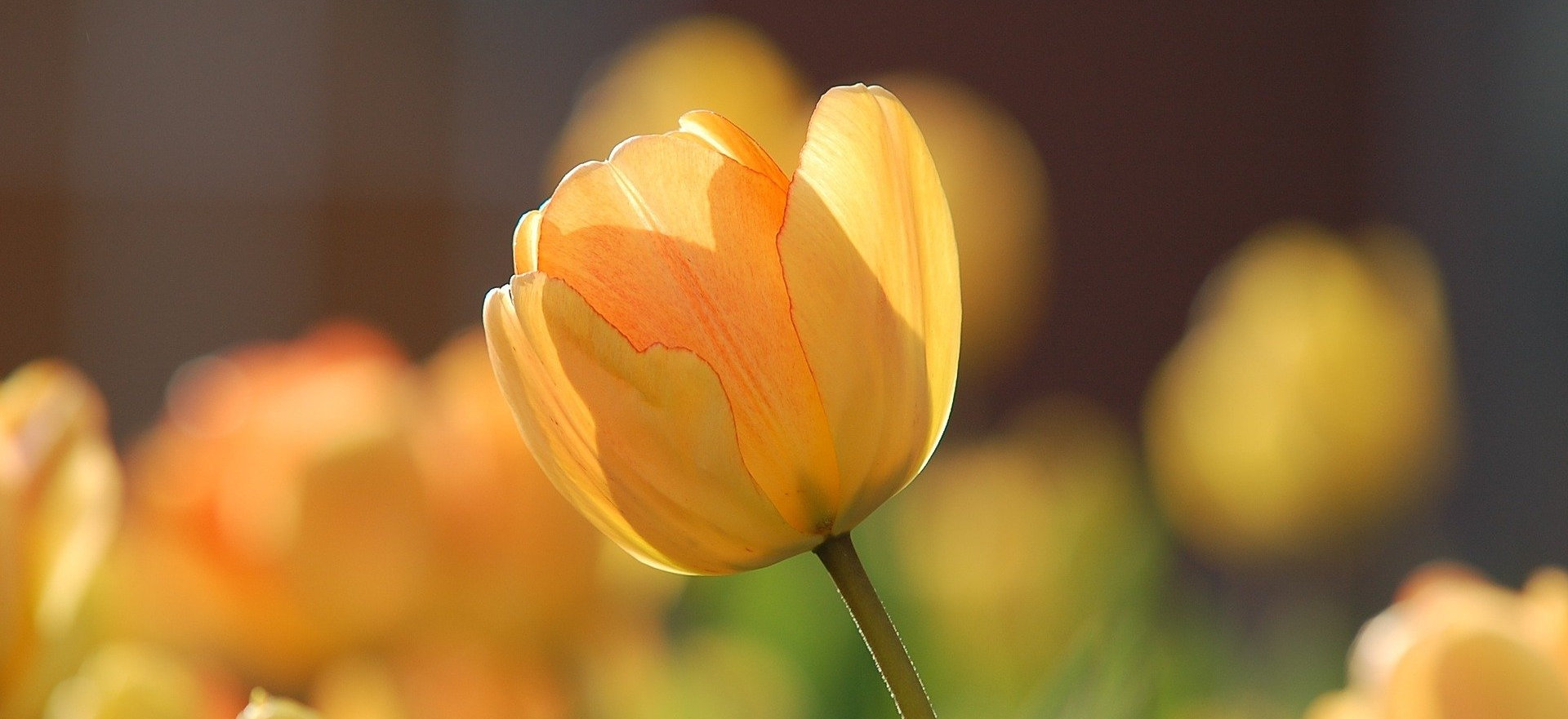 About Eiwor Footer
Am I good enough?
Yes, I am!
Lead to collaborate & co-create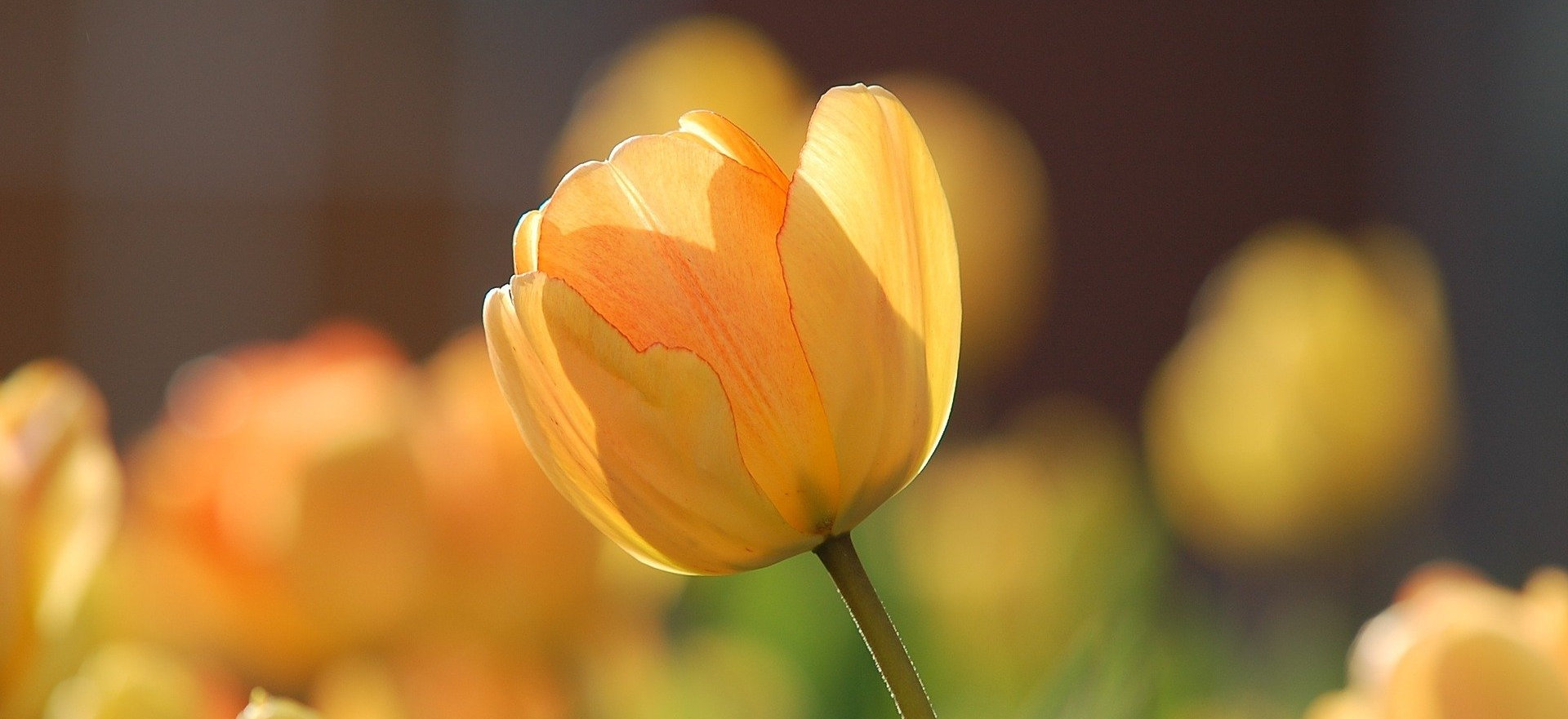 About Eiwor Footer
Am I good enough?
Yes, I am!
Lead to collaborate & co-create